DIALOGUE AND DISSEMINATION OF BEST PRACTICES AND LEGAL SOLUTIONS
CONJUR is a group of lawyers, legal assessors and entrepreneurs that work in the Legal Construction Industry Segment of the affiliated entities, labor unions, associations and enterprises basically based on researches, debates and discussions development related to legal aspects of the national topics that are interesting to the construction and real estate sector.
CONJUR carries out trimestral meetings, It's always into CONJUR's agenda the discussion about relevant legal issues emerged because of the publications made by laws, interim measures and decrees from the Executive branch, together with the institution of economic plans and with the adoption of administrative and legal measures that include directly or indirectly the construction industry sector.
CONJUR comprises 5 specific work groups; Administrative/Constitutional Work Group; Environmental/Real Estate Market Work Group; Civil/Customer Work Group; Labor/Pension Work Group; Tax Law Work Group.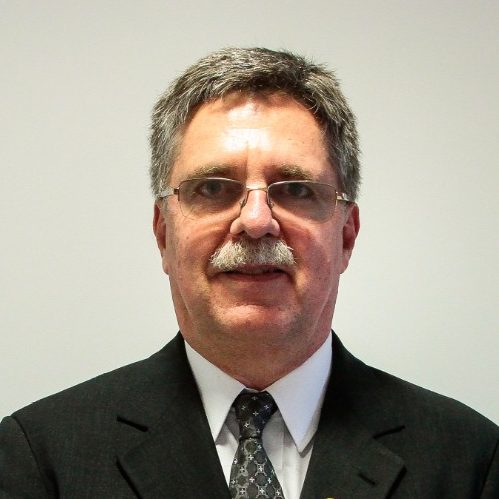 CBIC's Area Vice-President and CONJUR President
José Carlos Braide Nogueira da Gama
Manager
Erika Albuquerque Calheiros
News